NiftySynth is the first arm of SYNTH that was created under sub assets, and has so far been focused on interactive NFTs.
With NiftySynth we have an ambition to create some experiences in the blockchain that haven't been seen before, taking our inspirations from the past.
We've come a long way in a short time with this, our virtual pet series has it's third iteration currently in development, and at the time of writing we have produced 12 unique virtual pets with their own personalities and persistent aging process.
The original 10 1st generation RVNPETS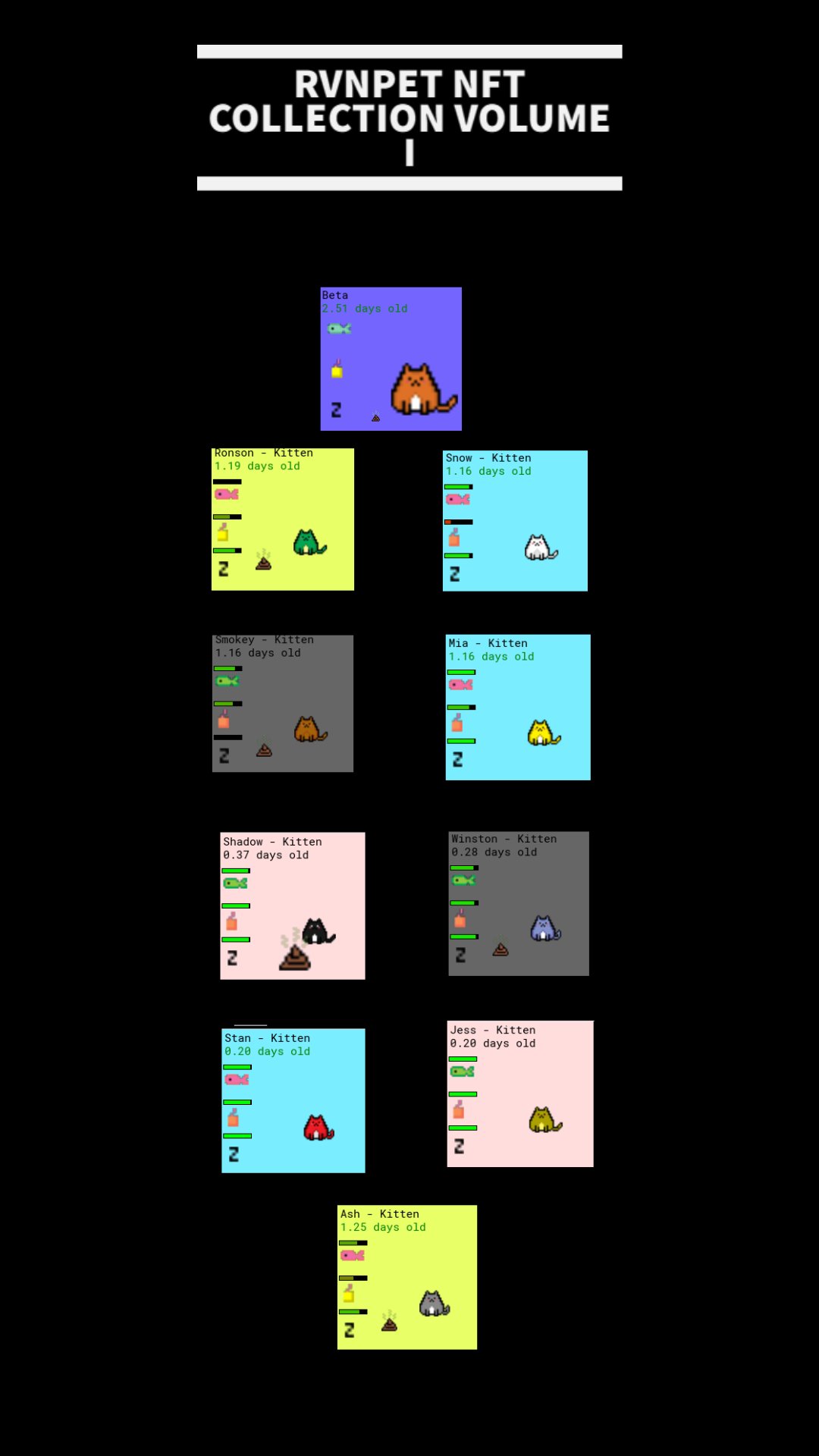 2nd Generation RVNPETS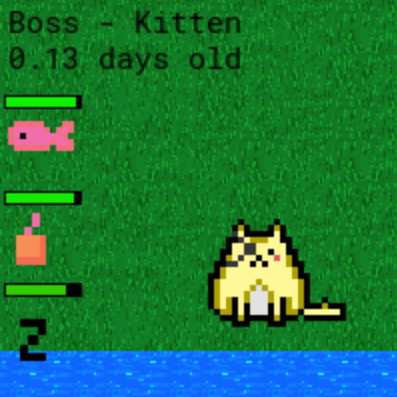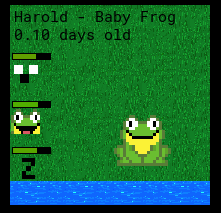 SYNTH Casks
Aside from RVNPET NiftySynth is currently working with some smaller projects, like SYNTH CASKS, low cost unique NFT's for lovers of whiskey and other aged beverages.
We mint only one cask of each variety per month, at current this is a very limited minting with only three varieties. But we hope to add more in future – and we're looking at how we could produce a more interactive version of this asset.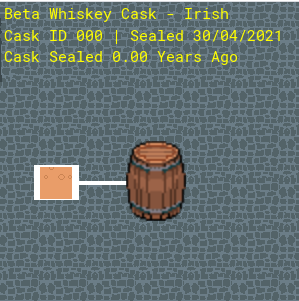 SP series
With the SP series we're looking at releases that are a bit strange and won't quite fit into proper categories. It's only got a single minting right now which is (possibly) the first CreepyPasta in the RVN blockchain.

You can give that a check here, but we wouldn't advise doing so D: – https://ravencoin.asset-explorer.net/a/SYNTH%2FNIFTY%23SP01_CREEPYPASTA