Welcome to our NFT store, we're working hard on making all of our NFTs available through store fronts, but for now we are only able to sell very limited quantities of what we produce from NIFTY and SYNTH FACTORY in an automated fashion.
You can now check out our Etsy store here
SYNTH FACTORY Items
The SYNTH factory produces items for use with virtual economy, gaming both on the screen and on the table, and cosmetic display on your desktop or phone. For all items we will accept payment in RVN @ a 15% discount. Your items won't go out of date and become worthless, and our collection is constantly added to and updated – with re-issuable assets guaranteed to be reissued as unique updated versions.
Copper Bar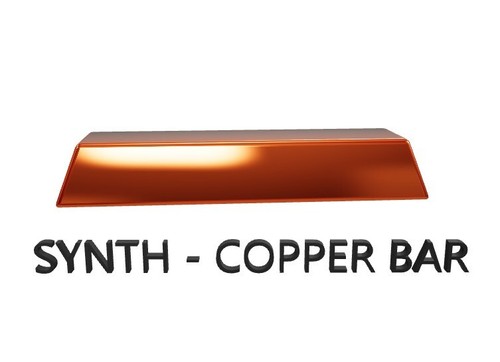 The ores and materials required to smelt Copper Ore are abundant and the process is cheap. As such this is currently the most common material available from the SYNTH FACTORY as a smelted bar. As expected of a common ore this is minted in sets of 50000.

Copper is needed as a material for electronics.
Base cost per unit (GBP): £2.50
Purchase:
Silver Bar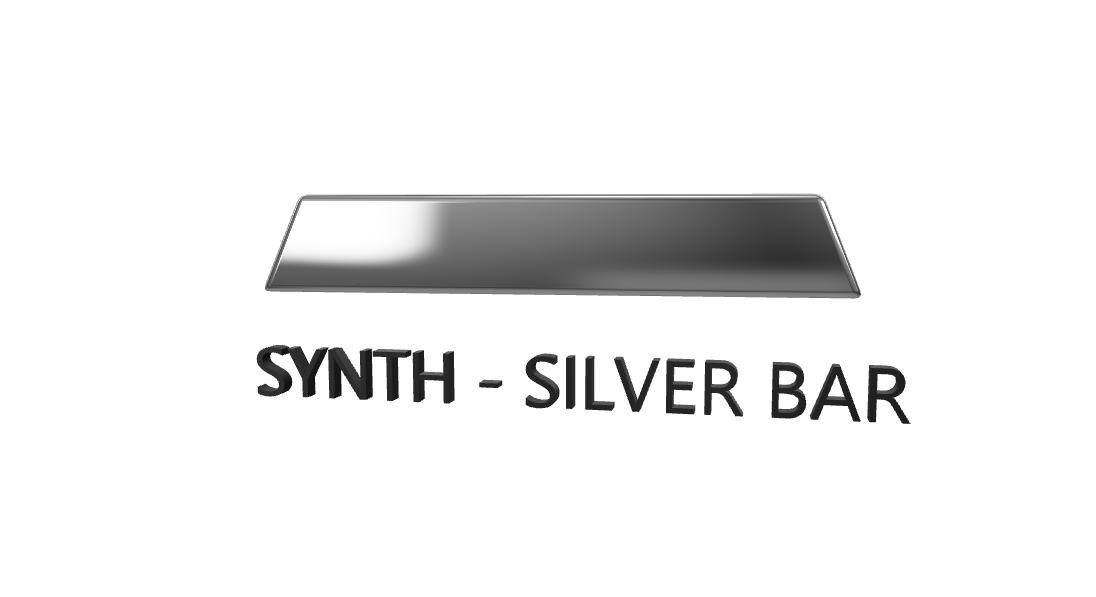 Silver is more of a rarity and can only be minted in sets of 20,000 bars at once. It's a luxury item which can be traded or hoarded.
This metal is used in the creation of cosmetics and weapons.
Base cost per unit (GBP): £5.00
Purchase:
Gold Bar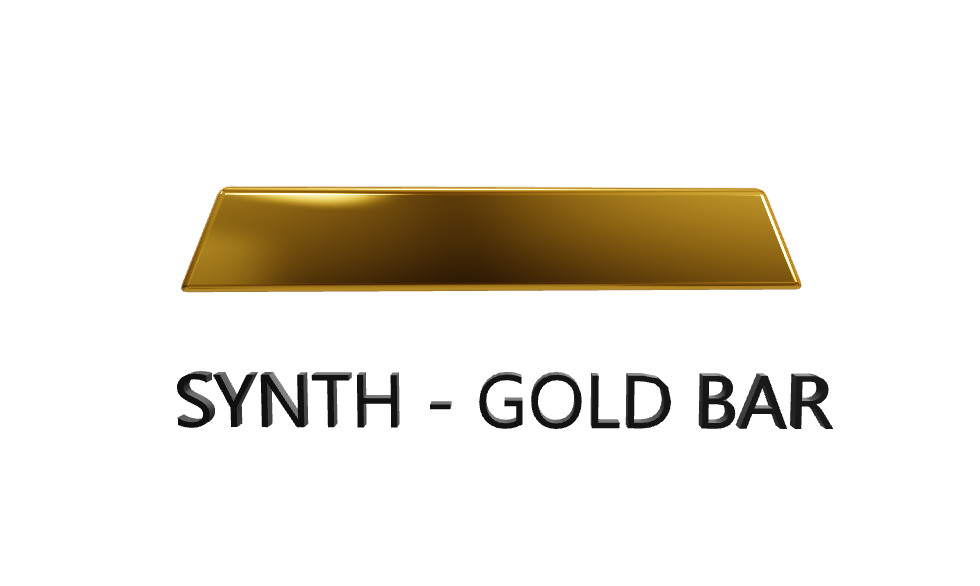 Gold is hard to come by and so it can only be minted in sets of 10,000 – it's a mid tier item with uncommon rarity.
Can be used to create golden statues, and traded for FACTORY currency (TBA)
Base cost per unit (GBP): £15.00
Purchase:
Cobalt Bar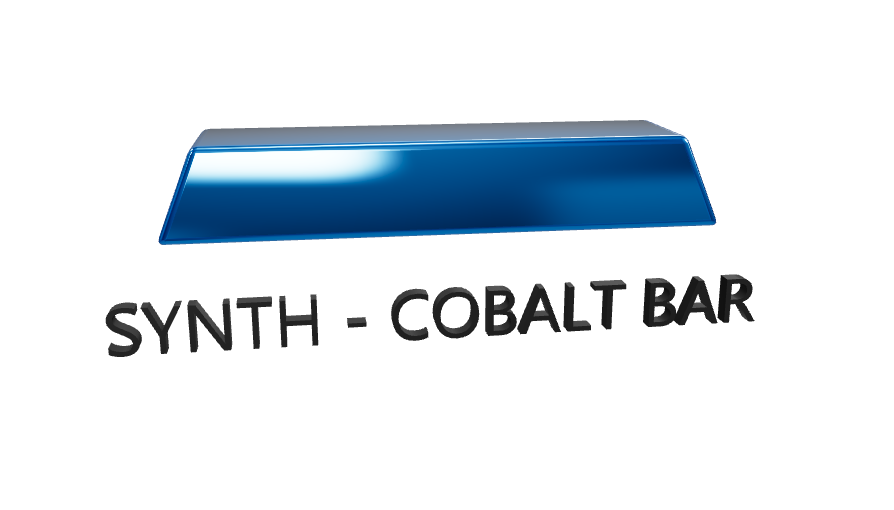 Cobalt is one of the most elusive materials to come out of the SYNTH FACTORY, with only 5000 bars produced per mint.
Usages for cobalt TBA
Base cost per unit (GBP): £30.00
Purchase: